Linking Octopus
Before linking your account to Planto, please make sure you are able to see your transaction history within the Octopus app
Steps
Download the Octopus app from the App Store or from the Play Store
If you already have an Octopus card linked
If you do not have an Octopus card linked yet

click the Add / Manage button under "Past 3-month Spending Records"

If you have an NFC-enabled device, you can simply tap your Octopus card against the phone
If you have an iPhone 7 or above with iOS13 or later, you can tap your Octopus against your phone and register your card. For older iPhones, you will have to go to an Octopus service point (available in most MTRs). Click here for more details
Once you've set up your Octopus, you should be able to see your past 3-month spending records and if you're able to see them in the Octopus app, Planto will connect just fine.
Simply click the purple plus button, choose 'Link an account' and select Octopus within the 'All' section.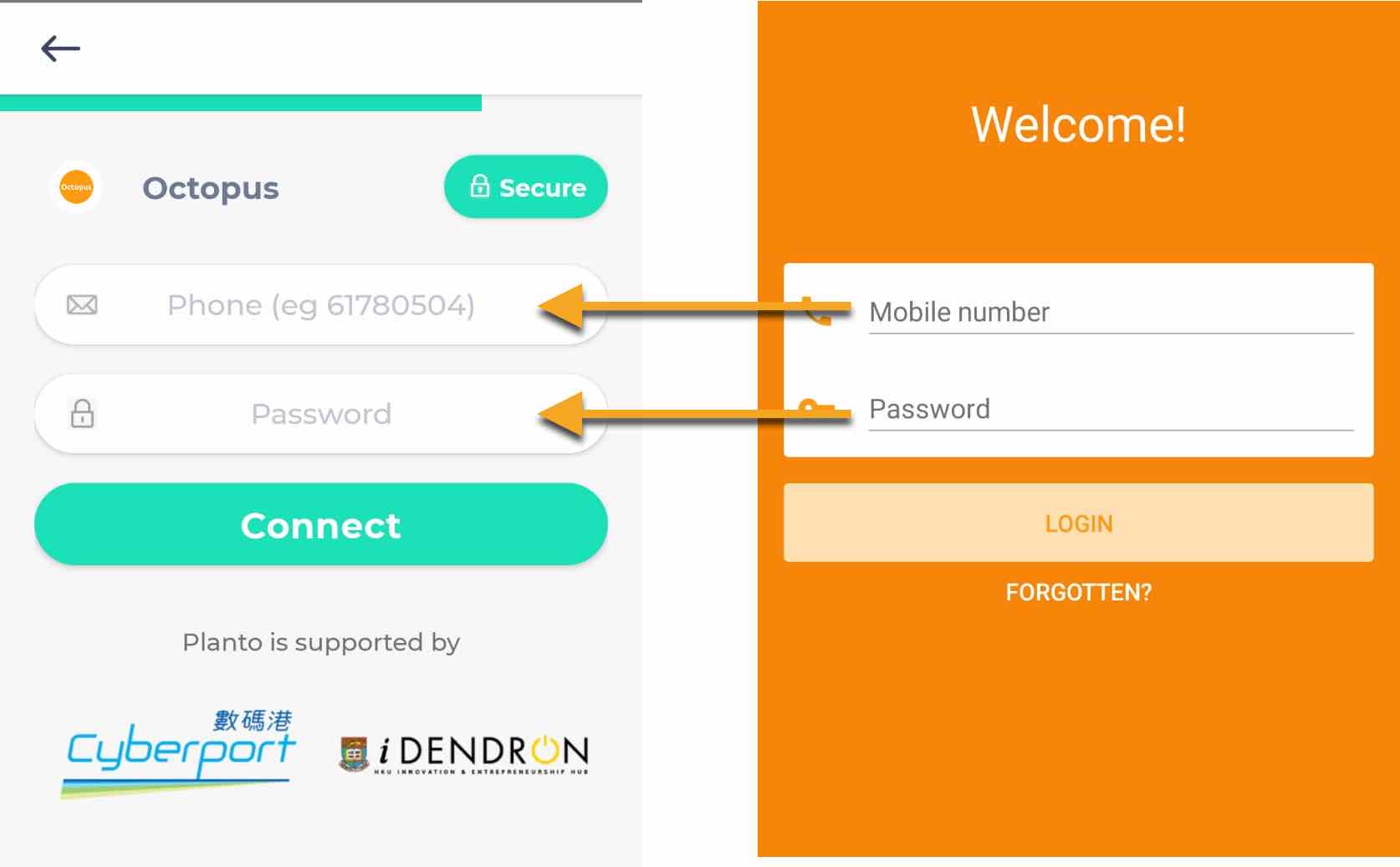 Still having trouble?
Reach out to us via the in-app Live Chat any time if you face issues linking your accounts!